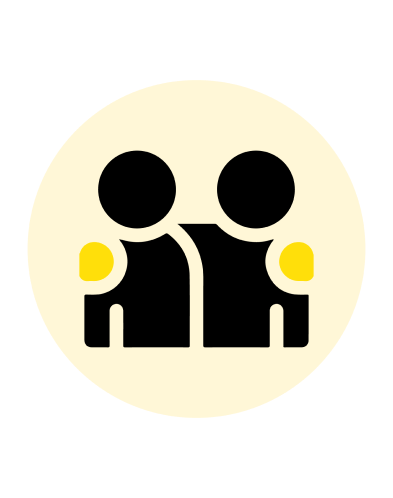 The Web3 Curious
Web3 is not only about speculation & finance. Try just sharing files peer-to-peer with no one snooping on and selling your personal data.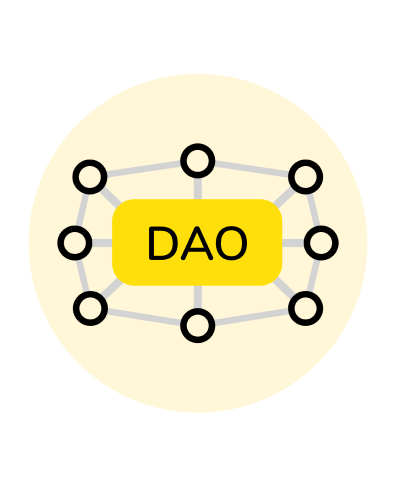 DAOs
On-chain organisations deserve on-chain collaboration tools and analytics. Fileverse Portal is built for you!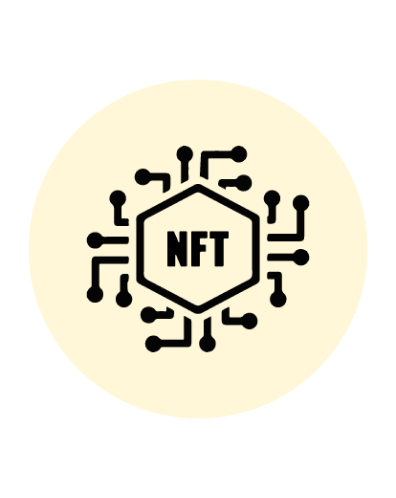 Crypto Natives
Think your wallet is just for buying and selling? Your wallet is a powerful cryptography tool that unlocks new forms of social coordination. Enter the Portal!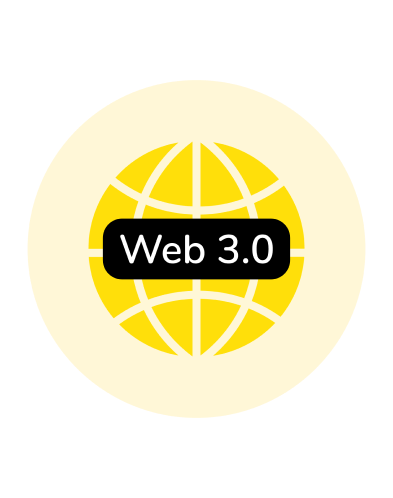 Web3 Companies
Start decentralising your collaboration and communication stack. Enjoy intuitive Web3 tools to share content, chat, live edit, etc, with your teams.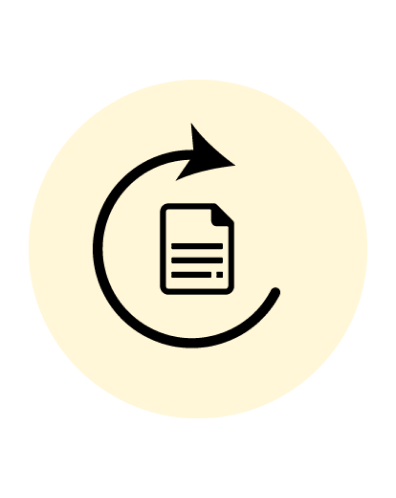 Content Creators
You're not going to gate that Subscriber-only article via user accounts and database entries are you? Token-gate it & start creating on-chain analytics for your content.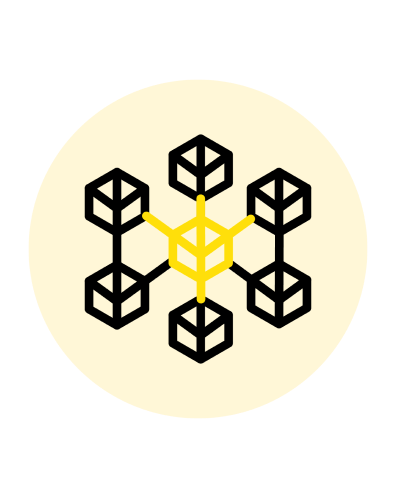 NFT Communities
On-chain communities deserve on-chain collaboration tools and analytics. Try Fileverse Portal for a real decentralised and on-chain experience.